Get informed on the conflict in Sudan and see DWAG's suggestions for how to take action.
Please download this sample letter and send it to your state representative or senator to demand that the US government take swift action to support the implementation of the International Trusteeship in Sudan.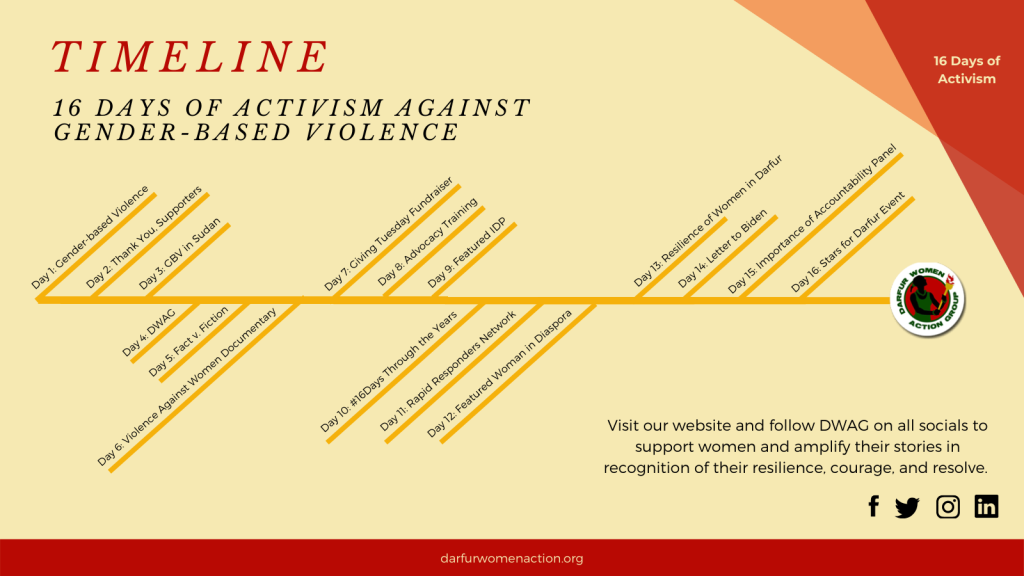 From Nov. 25th, the International Day for the Elimination of Violence Against Women, to Dec. 10th, Human Rights Day, 16 Days of Activism engages individuals and organizations all over the world to collectively call for the elimination of violence against women and girls. Therefore, we are calling on you to join our efforts to draw attention to the unspeakable suffering women face during the genocide and other atrocities.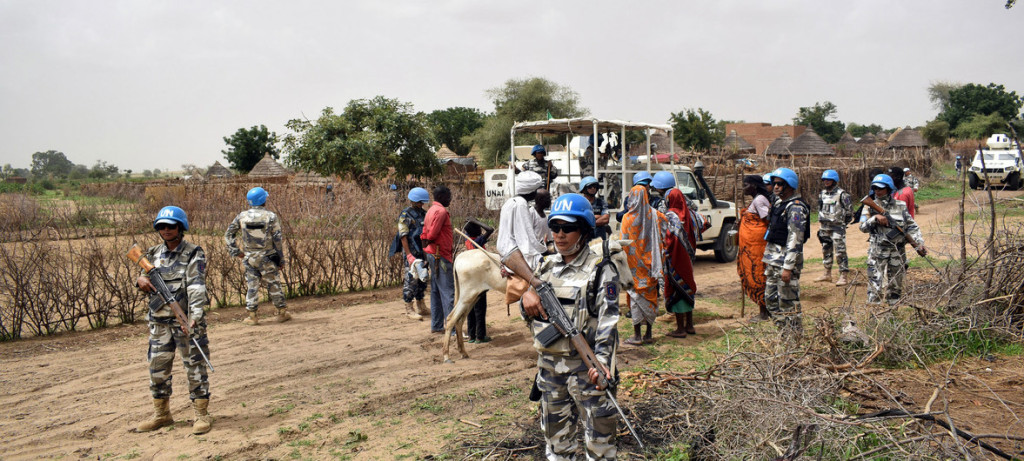 Please add your voice to help us tell the United Nations not to abandon Darfur! Sign our petition to help bring attention to the crisis in Sudan and urge UN leaders to protect Sudanese civilians.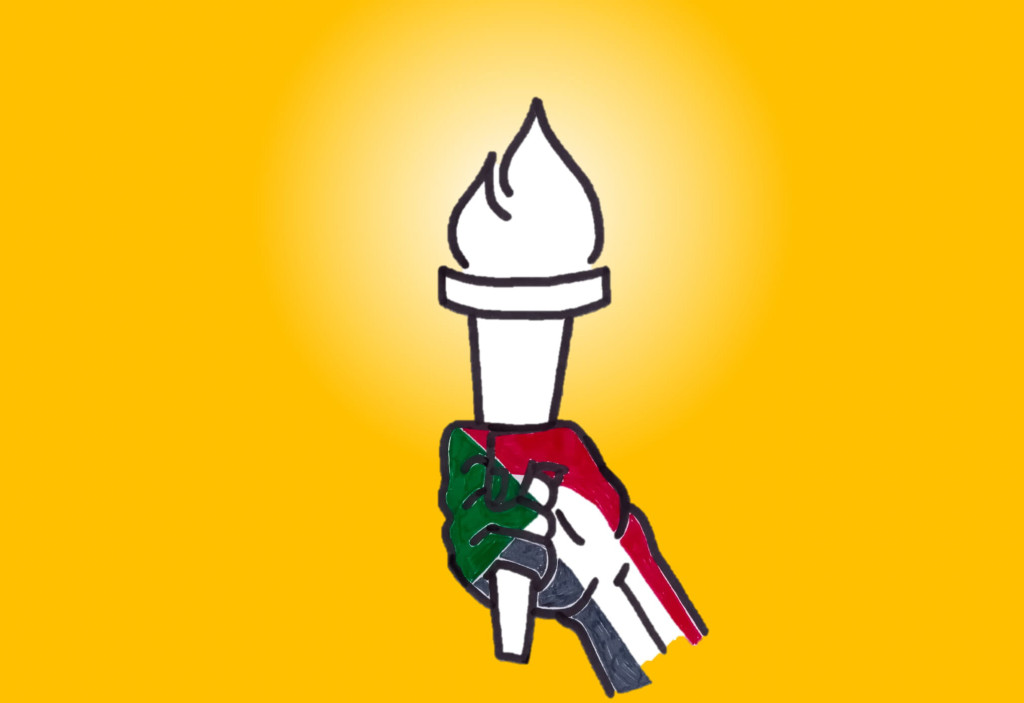 Our previous campaign to Stand with Sudan.
Justice for Darfur Campaign- Don't let President Bashir Get Away with Murder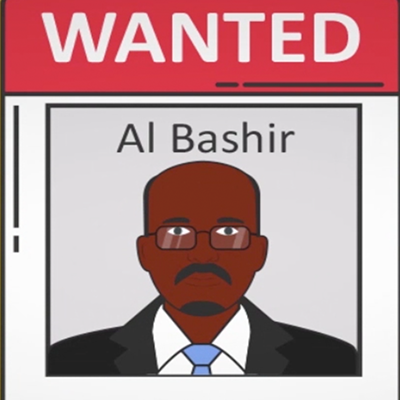 From July 12th-July 17th, Darfur Women Action Group invites you to join us to call upon the international community to fulfill their responsibilities in pursuing justice for the horrendous crimes committed in Darfur.
Speak Up for Darfur Now!

The suffering of the people of Darfur has gone far too long after 13 years of daily attacks. We implore you to demand civilian protection, unhindered humanitarian access, accountability for perpetrators and empowerment of the affected communities by genocide in Darfur.
Government of South Africa, President Jacob Zuma: Bring Justice to me and my people Tell South Africa to Arrest Omar al-Bashir and send him to the ICC in The Hague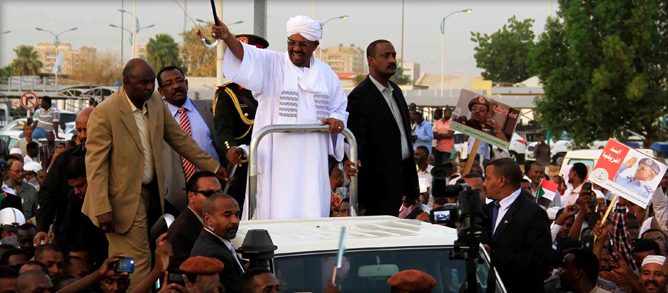 Today, Omar al-Bashir, President of Sudan, is wanted by the International Criminal Court for the world's worse crimes and is currently in South Africa for an AU Summit.
UN Security Council: Protect the people of Darfur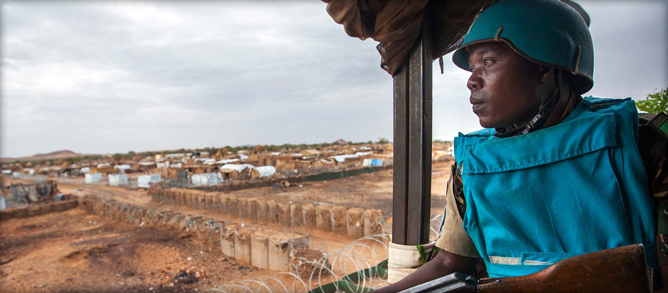 On October 31st, 2014, government soldiers in Northern Darfur terrorized a village just a couple miles away from the United Nation-African Union Mission in Darfur (UNAMID) headquarters.