JUSTICE AND ACCOUNTABILITY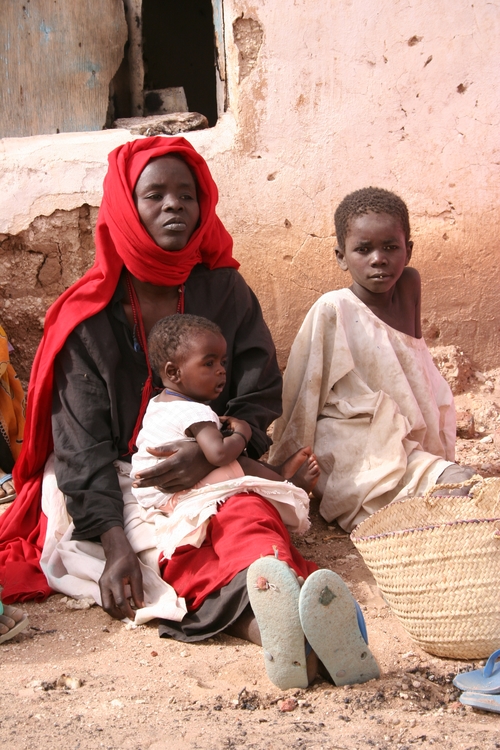 The atrocities of the 20th century have engendered the emergence of an international criminal justice system, illustrated when the International Criminal Court (ICC) began functioning in 2002 following the ratification of the Rome Statute. The international tribunal has jurisdiction to prosecute individuals for genocide, crimes against humanity and war crimes. The inception of The Hague based tribunal marked a decisive point in the development of international public law, with the stable and organized practice of relations among states no longer the sole objective of international norms. The court's role now seeks to hold perpetrators of serious atrocities criminally accountable when sovereign legal authorities either can't or won't do so themselves.
Despite the court's indictments, al-Bashir has routinely traveled to various countries in his capacity as the Sudanese head of state and has yet to be arrested and surrendered to the ICC by any of his hosts. Most recently, al-Bashir attended an African Union (AU) summit in South Africa, where he was able to pose with other leaders for pictures before flying out of the country unhindered. South Africa is a party to the Rome Statute, and was obligated under international law to arrest and surrender the autocrat to the ICC's jurisdiction. The failure of President Jacob Zuma's government to abide by its international obligations presents a challenge to the ICC's legitimacy and relevance.
The international criminal justice system is threatened by the inaction of world leaders in adhering to international standards, which in turn diminishes the ability of the international community to hold war criminals accountable for their actions. DWAG strives to bring attention to this issue, both through our observance of the World Day for International Justice and through our continued activism along with our civil society partners.