URGENT ACTION
Justice for Darfur Campaign- Don't let President Bashir Get Away with Murder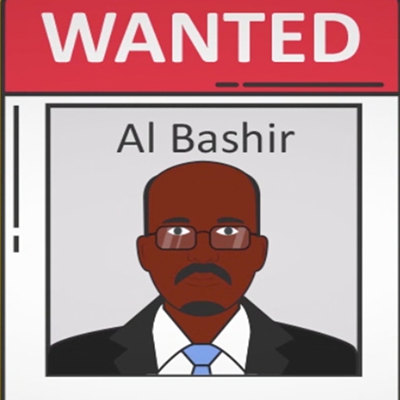 From July 12th-July 17th, Darfur Women Action Group invites you to join us to call upon the international community to fulfill their responsibilities in pursuing justice for the horrendous crimes committed in Darfur.
Speak Up for Darfur Now!

The suffering of the people of Darfur has gone far too long after 13 years of daily attacks. We implore you to demand civilian protection, unhindered humanitarian access, accountability for perpetrators and empowerment of the affected communities by genocide in Darfur.