A Q & A WITH AWARD-WINNING PHOTOGRAPHER ADRIANE OHANESIAN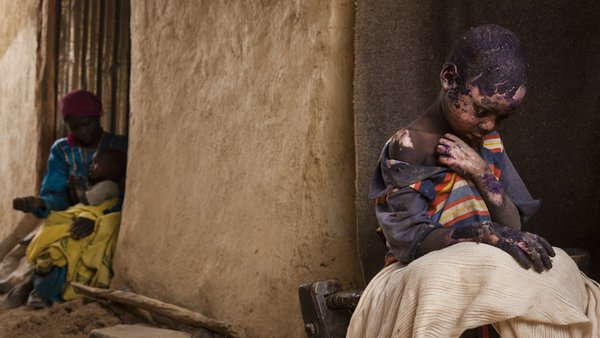 Please read this interview by Nuba Reports featuring Adriane Ohanesian, a photojournalist who snuck into Darfur to take photographs of the current situation in Jebel Marra, Sudan.
Last week, one of the photos Ohanesian shot on her trip received international attention: The image, The Forgotten Mountains of Sudan, shows a 7-year-old boy who was burned by a bomb. It won the second prize in the prestigious World Press Photo's contemporary issues category.
Thank you Adriane for creating awareness of the situation in Darfur and for exposing these atrocious crimes to the world.